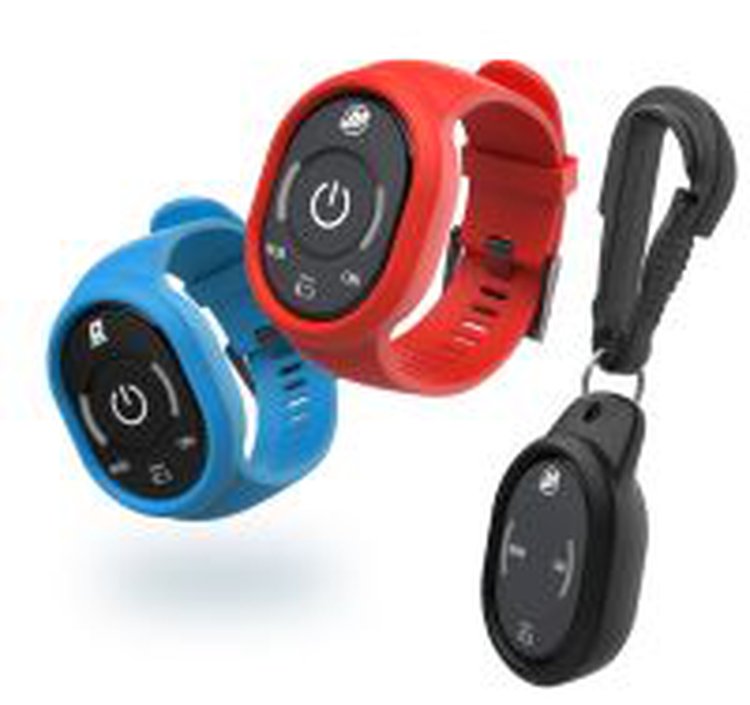 Connected system also provides theft deterrence functionality
Verviers, Belgium (June 29, 2020) — Mercury Marine today announced full compatibility of all Mercury SmartCraft capable engines with the new 1st Mate Safety and Security System.
This technology comprises an intelligent hub, a set of wearable products and a mobile device app that integrate with a boat's propulsion system to provide potentially lifesaving safety features and to help secure property. Its three main features are:
1) a boater overboard monitoring and alert system 2) distress messaging capability, and 3) deterrence against theft of the boat and/or its engine(s).
The 1st Mate mobile app is available now in the Apple Store for iOS® devices, with a version for Android™ devices coming soon.
"The development of the 1st Mate system reflects a genuine concern for the safety and wellbeing of the people who enjoy recreation on the water," said Rob Hackbarth, Mercury product category director – Smartcraft marketing. "I'm convinced that this product will save lives and prevent boat thefts."
Mercury SmartCraft capable engines are the first to be compatible with this innovative new product.
The three main features of this product work in the following ways:
Boater overboard monitoring and warning system
This system uses wearable fobs to protect a boat's captain and up to seven passengers.
These wearables connect to a mobile device and ensure that, if the captain falls overboard, the engine(s) will stop, an alarm will sound and alerts providing instructions to the passengers will be sent via the 1st Mate mobile app, thanks to direct integration with the vessel's propulsion system. The instructions will guide the passengers through restarting the engines and safely steering the boat back to the location where the captain went overboard.
Similarly, if a passenger falls overboard, the app will sound an alarm, send alerts, and provide the captain with the overboard passenger's GPS location.
Distress messaging
If a boat captain (driver wearing the captain's fob) falls overboard and can't get back onboard, or passengers can't return the boat to the captain, 1st Mate can send a distress message to emergency contacts designated on the captain's mobile app. The distress message is sent after a countdown timer expires or a request for help is made. The message includes the location, heading, date and time of the boater overboard event.
Theft deterrence
This feature locks a boat's engine(s) to prevent unauthorized use. Once the boat captain is ready to get back behind the wheel, the engine(s) can easily be unlocked via the proximity of the captain's wearable or by use of the 1st Mate mobile app. In the event of the removal of Mercury SmartCraft engines from the boat, 1st Mate requires those engines to detect a "handshake" from the system before they can be restarted.
Please download product images and explanation video here
About Mercury Marine
Headquartered in Fond du Lac, Wisconsin, Mercury Marine is a world leading manufacturer of marine propulsion systems. A $3 billion division of Brunswick Corporation (NYSE: BC), Mercury designs, manufactures and distributes engines, services and parts for recreational, commercial and government marine applications, empowering boaters with products that are easy touse, extremely reliable and backed by the most dedicated customer support in the world with 10,000 service points globally. Mercury's industry leading brand portfolio includes Mercury outboard engines and Mercury MerCruiser sterndrive and inboard packages. Mercury's global parts and accessories offerings include: propellers; SmartCraft electronics; Power Products Integrated Solutions; MotorGuide trolling motors; Attwood, Garelick and Whale marine parts; Land 'N' Sea, BLA, Payne's Marine, Kellogg Marine and Lankhorst Taselaar marine parts distribution; and Mercury and Quicksilver parts and oils.
Source : Mercury Marine